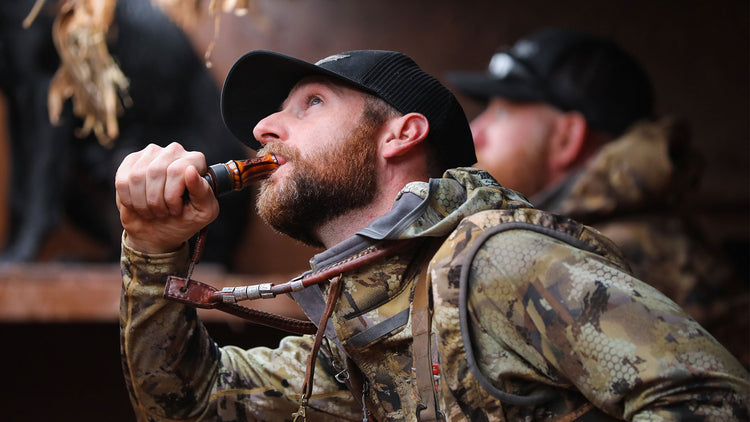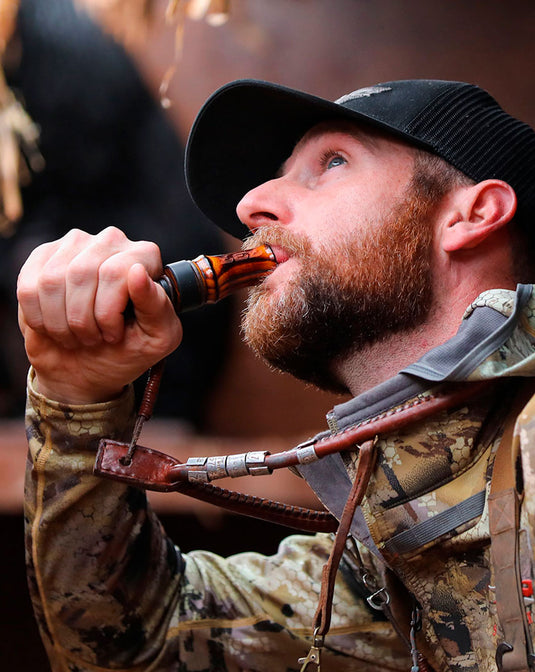 Precision Tuned

Machine turned, hand polished, and precision tuned Duck Calls with superior sound.
The essentials
Waterfowl Gear
Shop by collection
737 Collections
Complete The look
Fowl Fits
All Things Waterfowl
Welcome to the Duck Club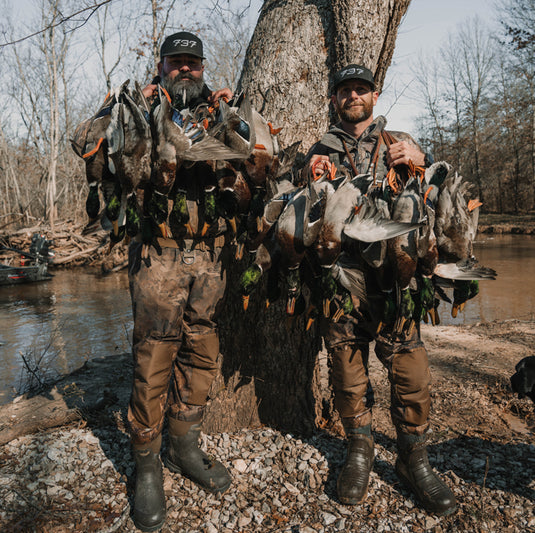 Built by fellow Waterfowlers
It has been a passion since youth to pursue waterfowl for the two founding partners of 737 Duck Calls. This passion has evolved into more than just "pulling the trigger" or "taking a limit". Habitat management has become a year-round addiction, always trying to entice as many ducks as possible into managed habitats. Along with this progression came the urge to hand craft a duck call with a unique sound all to its own. One that would help enable fellow hunters to persuade their quarry into close gunning range. After countless garage hours working on the lathe; the "perfect" insert and design were developed. The mission of 737 Duck Calls is to produce the highest quality product possible; to construct an invaluable tool for the waterfowl hunting enthusiast; and to provide constant exceptional customer service.